Free Shipping Available – Call for details
We deliver in the following areas:
Los Angeles, Orange County, Ventura County & San Fernando Valley.
L.A. Print Inc. can distribute your marketing materials to houses, apartments, condominiums, cars and even person-to-person.
You can select by zip code, city name or be more specific with a simple map with the highlighted boundaries that you want covered.
We have the knowledge and experience to make a flyer distribution program successful.
Our crews are fully trained and supervised throughout the entire job process. Every man is followed by our supervisor with our unique real-time GPS tracking device
We encourage our clients to keep continuous communication with the supervisor on site in order to ensure the job is being conducted to your satisfaction. You will be contacted by text or phone call to let you know the progress of your distribution from beginning to end.
OUR DISTRIBUTIONS ARE GUARANTEED! – CALL FOR MORE DETAILS 818-760-5002
Door to Door Distribution: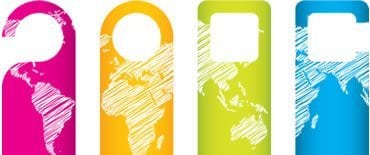 Door-to-Door Marketing is an efficient way to reach consumers in an inexpensive way. With L.A. Print's Door to Door Distribution you will pay less than EDDM (Every Door Direct Mail) offered by the post office. Plus your material will be deliver by itself!
We understand that a strong marketing campaign is vital to your success in an increasingly diversified and competitive marketplace.
You want to capture more leads and convert them into clients; you want to increase your sales and earn bigger profits. Just as importantly, you want to expand your brands and grow your businesses.
We can help! As a family owned business, we have been providing marketing solutions for over 20 years. Our experience validates our commitment to serving you with the highest quality of professional work and dedication to customer satisfaction.
We offer you a suite of services
Professional Door to Door Distribution
High Quality Printing
Screen Print
Embroidery
Signs
D-T-G and more.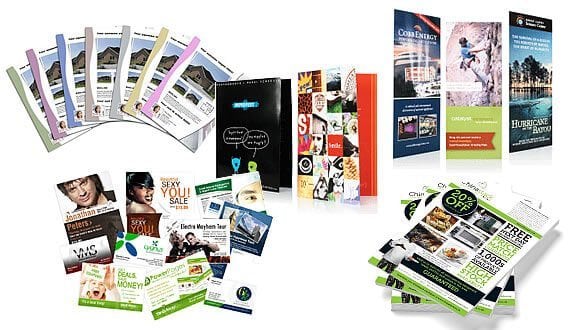 L.A. Print Inc. has been serving Los Angeles County, Orange County, Ventura County, San Fernando Valley and is ready to handle all your marketing needs.