Printing Products:
Business Cards, Flyers, Postcards, Door hangers, Invitations, Stickers, Posters, Presentation Folders, Letterheads, Envelopes, N.R.C. Forms, Car Magnet, Banners, Mounted Canvas, Signs, Foam Board, Coroplast, P.V.C, T-Shirts, Perforated Window Stickers, Car Wrapping, Flags, Same Day Prints, Copy, Fax and more!
Business Cards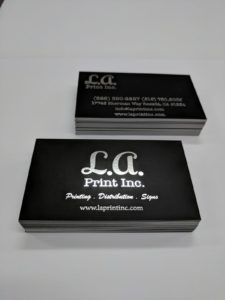 Starting at $9.99
Business cards are traditionally the primary way that business people present their contact information to other business people and potential customers or clients.
Foil Stamp (Gold or Silver)
Akua foil
Sude
Silk
UV Coating
Pearl Cards
and More!
Postcards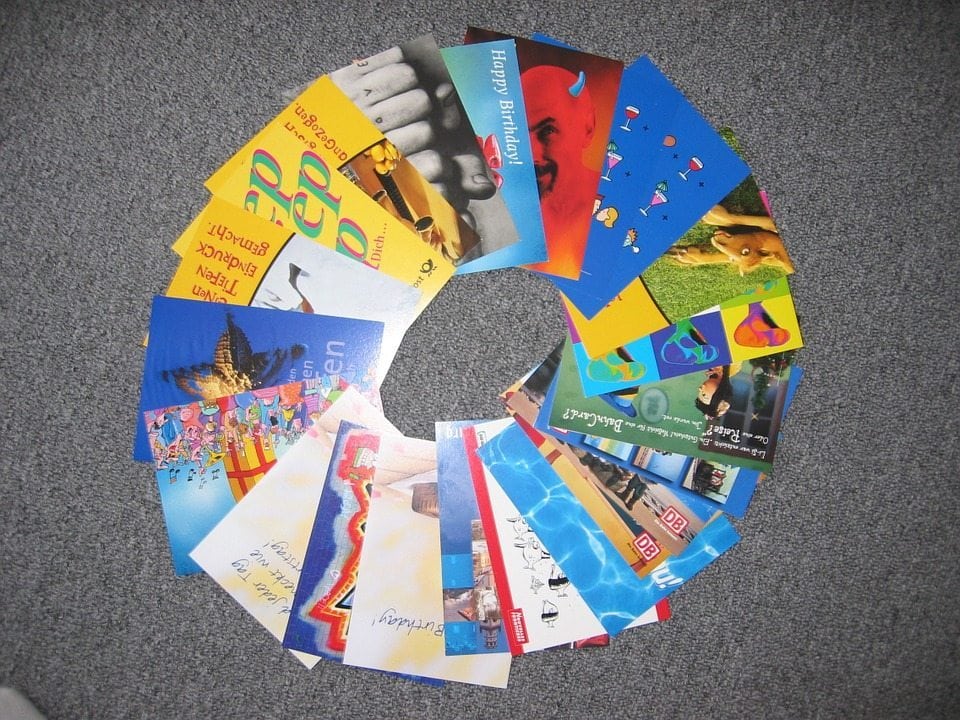 Starting at $99.99
Postcards will often convey the first impression a new client will have of your company. Be sure to make the right first impression with a professional, well established postcard printer like L.A. Print Inc.
Flyers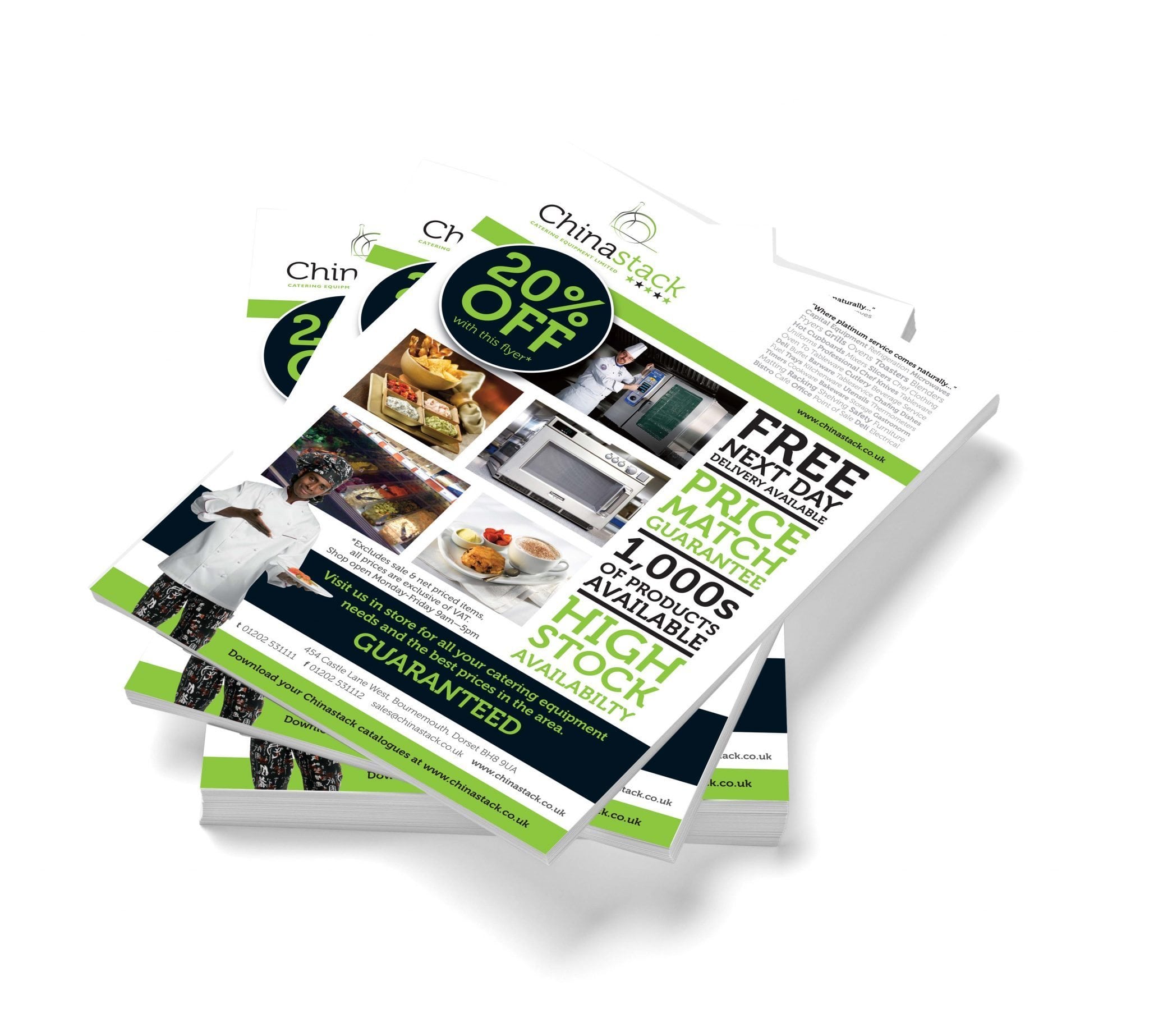 Starting at $129.99
Flyers and Brochures are available with a variety of folding options in various sizes. Standard Accordion folds are offered as 4-panels. We also offer 5-panel Accordion fold jobs via Estimating only.
Door Hangers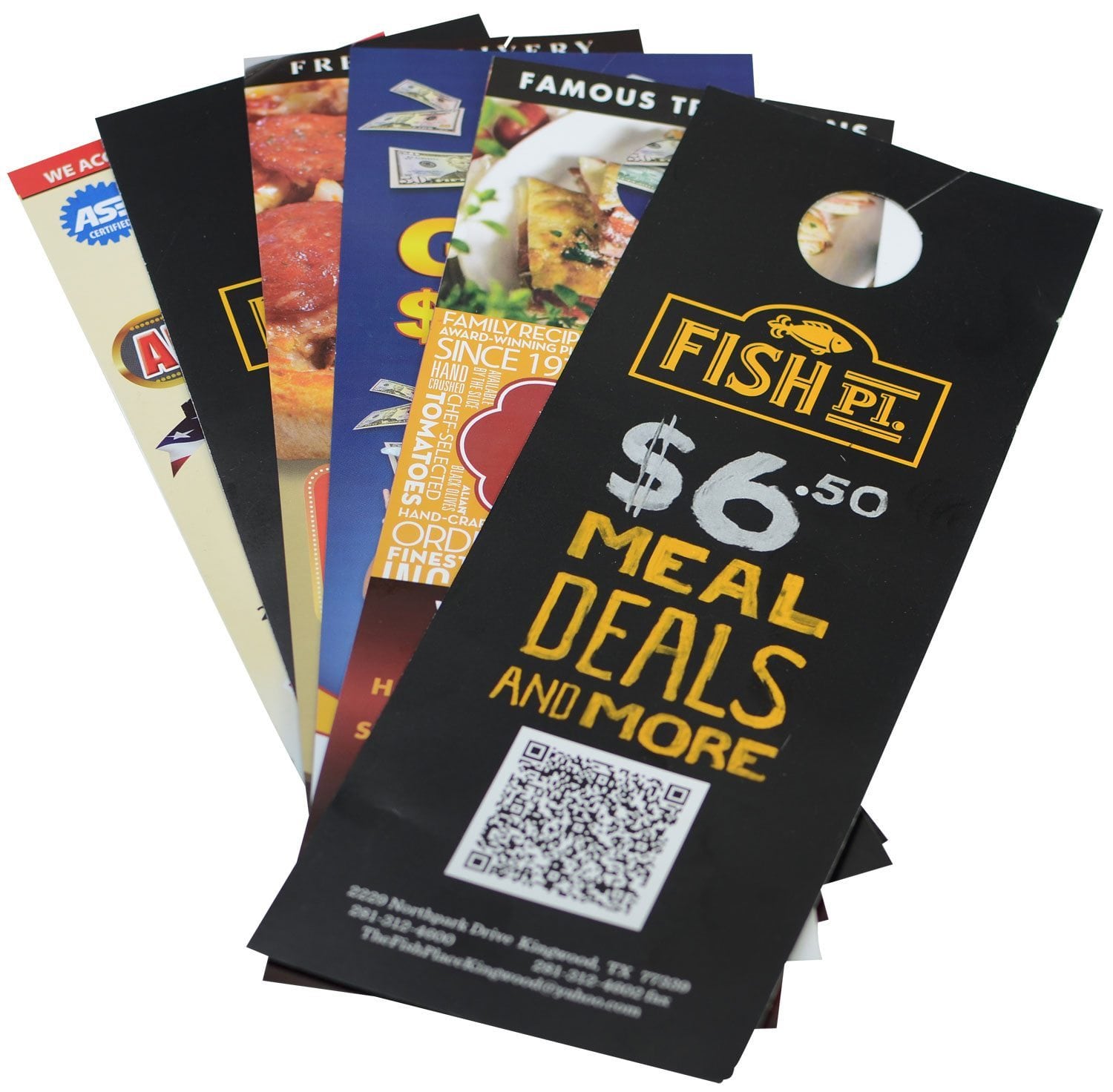 Starting at $199.99
Door hangers from L.A. Print are a simple, direct and effective advertising option for businesses large and small.  Create a call to action by adding a perforation for a tear-off coupon or instant business card to your hanger. It's a great way to generate repeat business.
Envelopes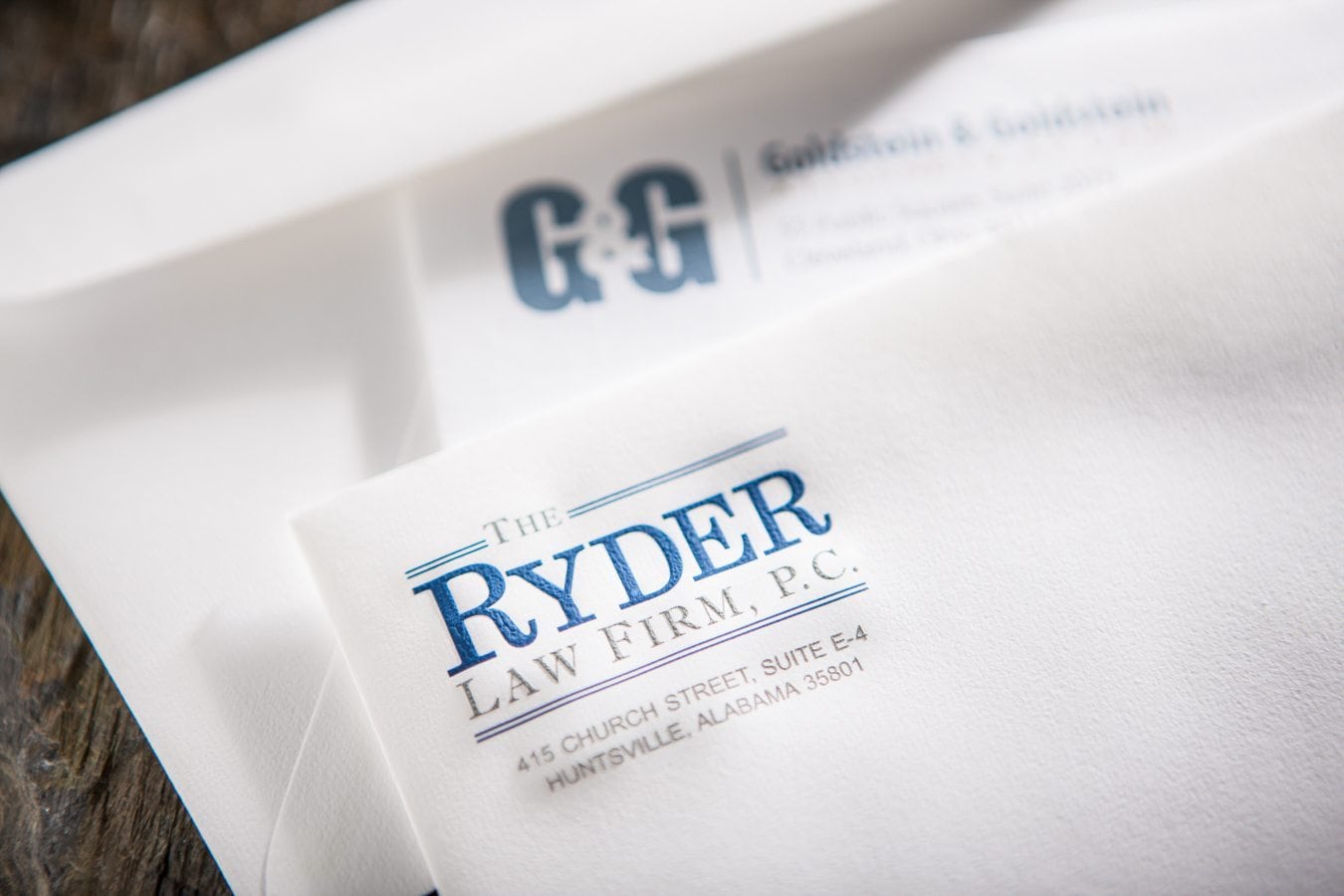 Starting at $85.99
Our Envelopes provide an eye-catching, professional representation of your business – remember, in today's rapidly expanding and ever-changing marketplace, first impressions are essential.
Letterheads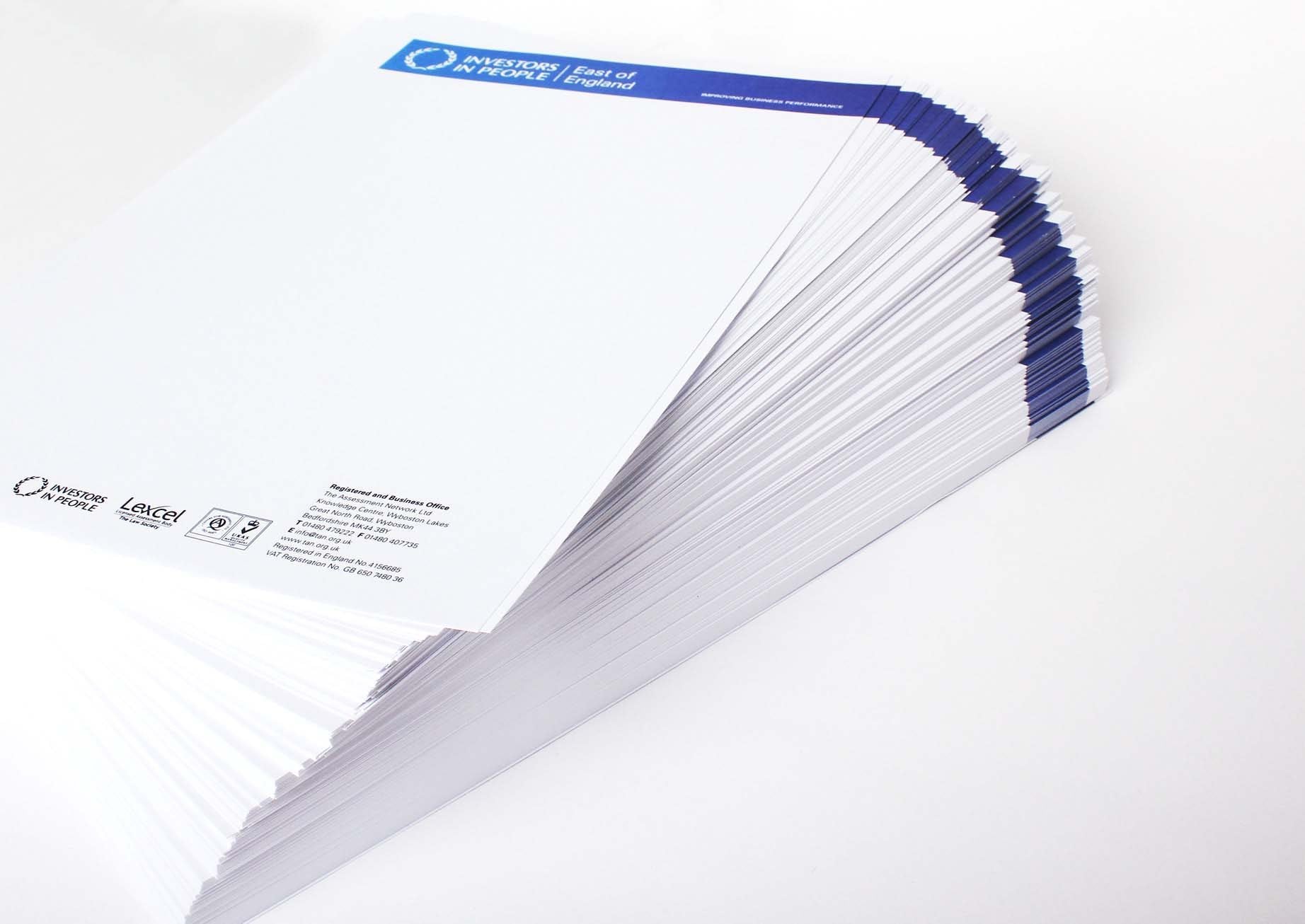 Starting at $89.99
Letterhead is the foundation of your professional business identity. When paired with matching custom printed envelopes, notepads and labels from L.A. Print, you've got a complete corporate image!
NRC Forms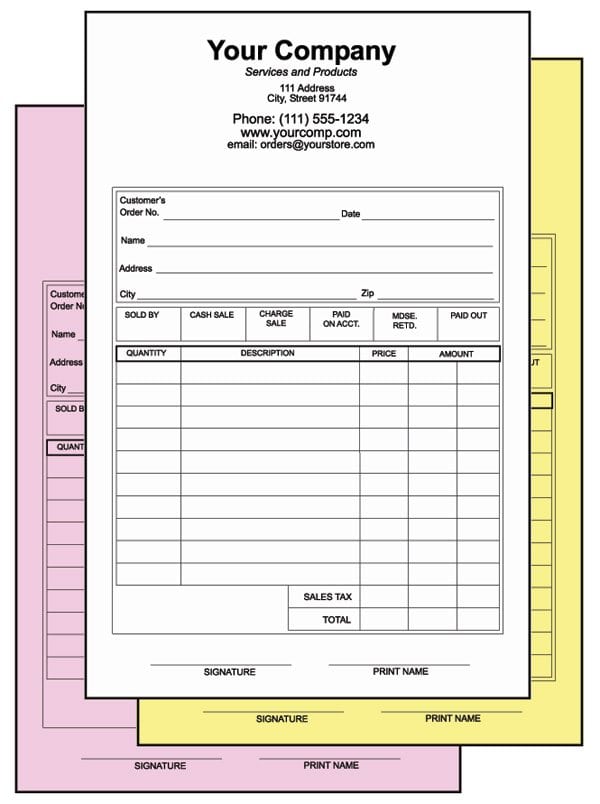 Starting at $95.99
NCR Forms are an efficient way to provide multicolored copies of a single document with handwritten or typed information. With the option to add Variable Numbering, NCR Forms are perfect for order forms, packing lists, invoices, receipts, and more.
Posters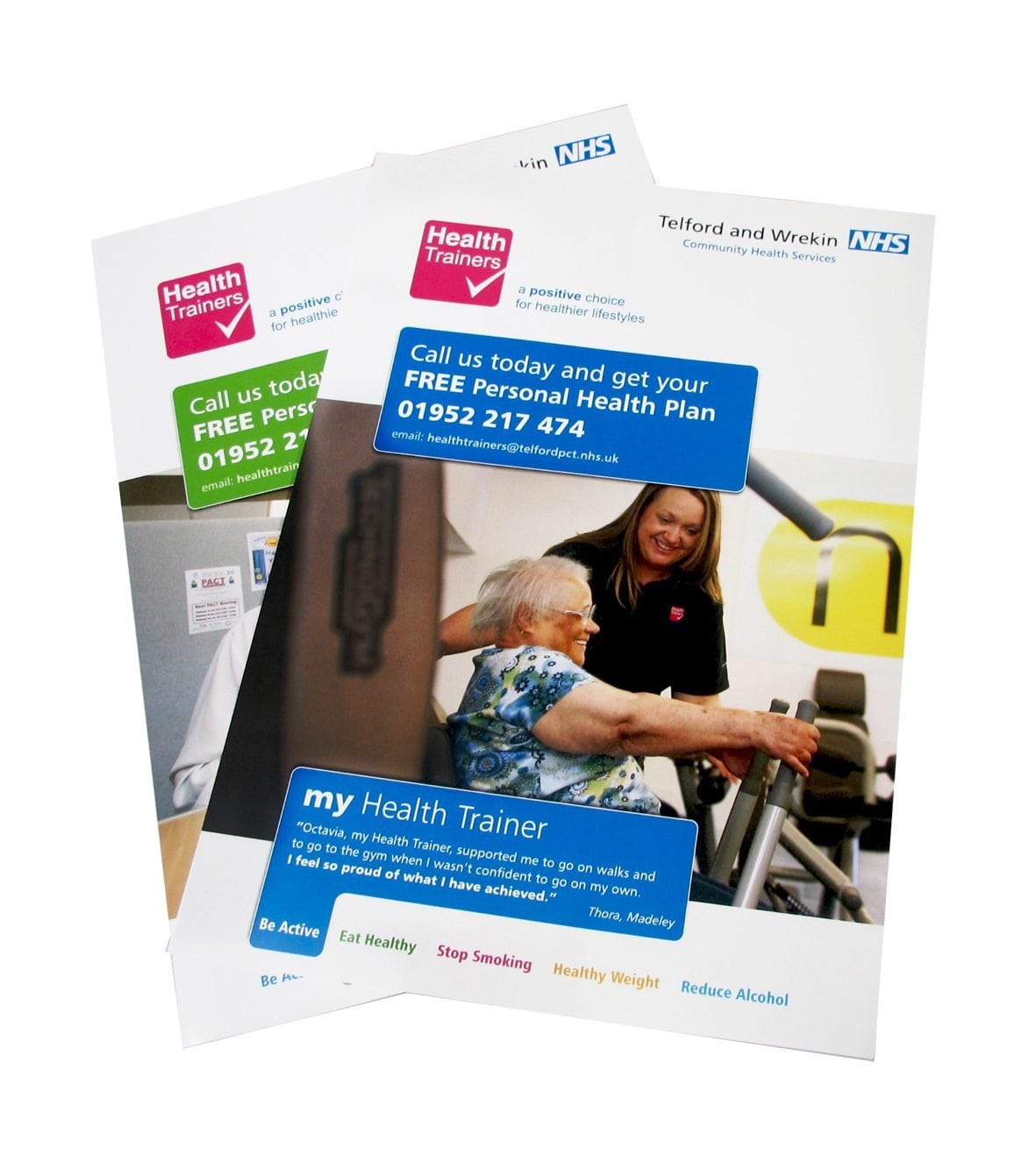 Starting at $25.99
We provide only the best quality posters and vinyl banners using UV – cured inks with many hanging options to choose from. Posters and Banners are a great way to promote grand openings, trade shows and sales events. We only use the most durable, excellent quality banners in the industry which are also perfect for any type of occasions such as building signs, expos, item promotion, exhibits corporate events and any other display purpose.
Invitations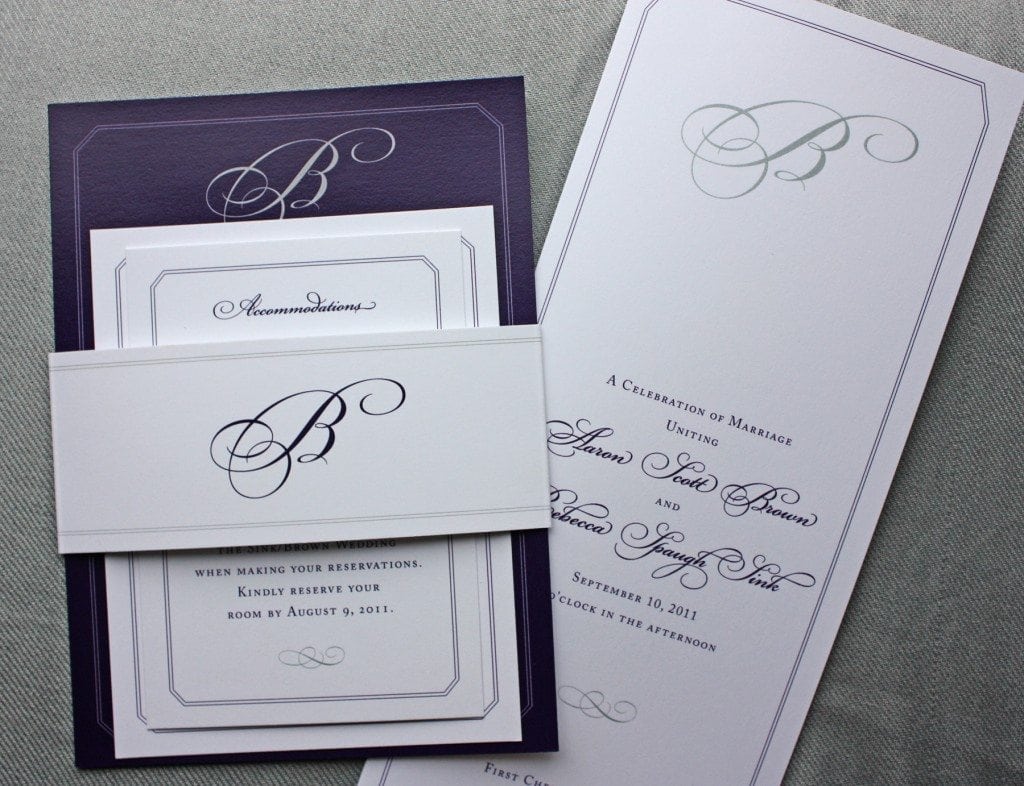 Print invitations as unique and memorable as the event you're planning. All of life's special events are cause for celebration – Baby Showers, Weddings, Birthdays, Graduations, Quinceaneras and Anniversaries.
Notepads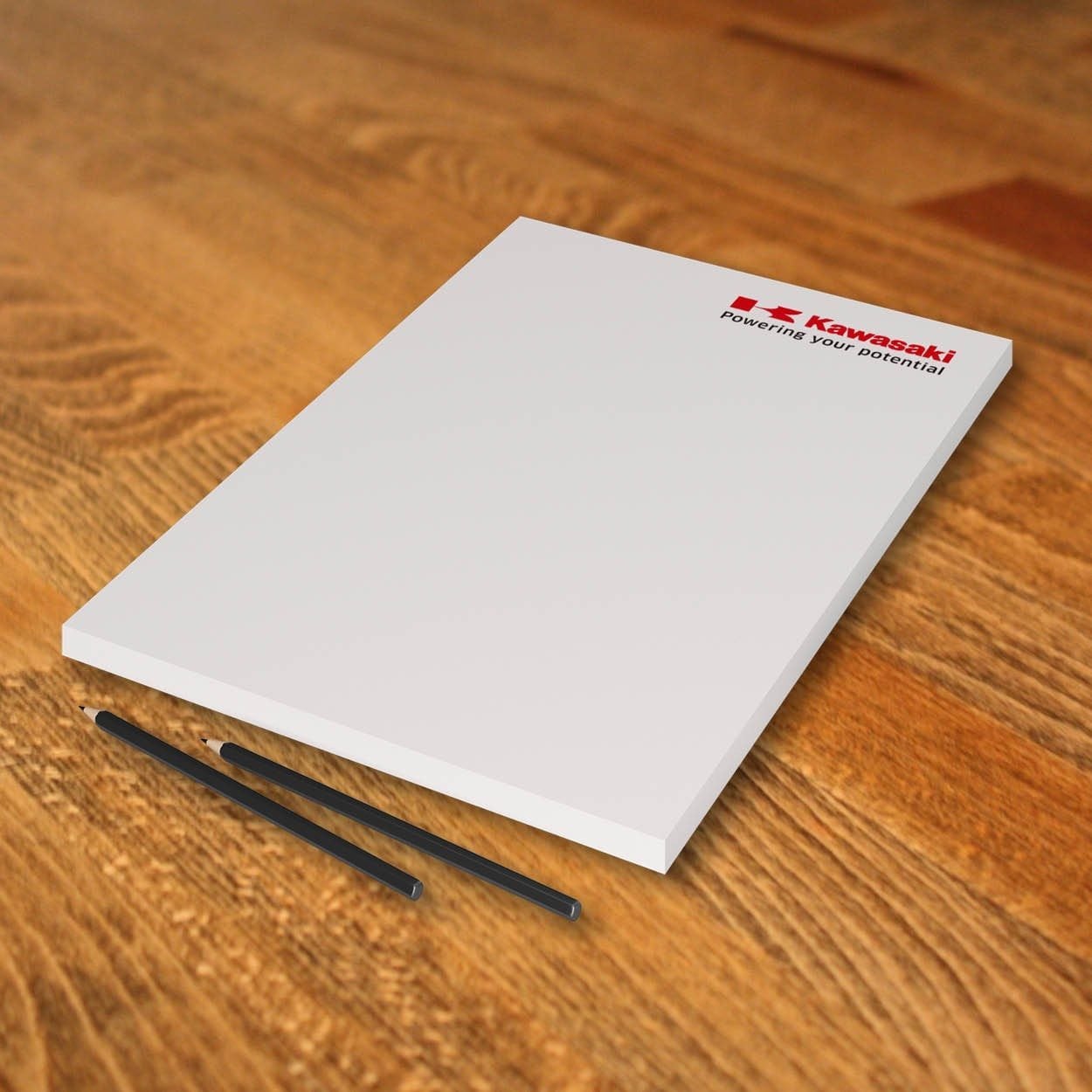 Starting at $79.99
Full Color Notepads are a great way to market your company as professional and capable. Your products or services deserve to look the best they can and having a Full Color Notepad will help you do just that! Notepads are a representation of who you are and can be a great marketing tool to brand your company.
Signs & Installations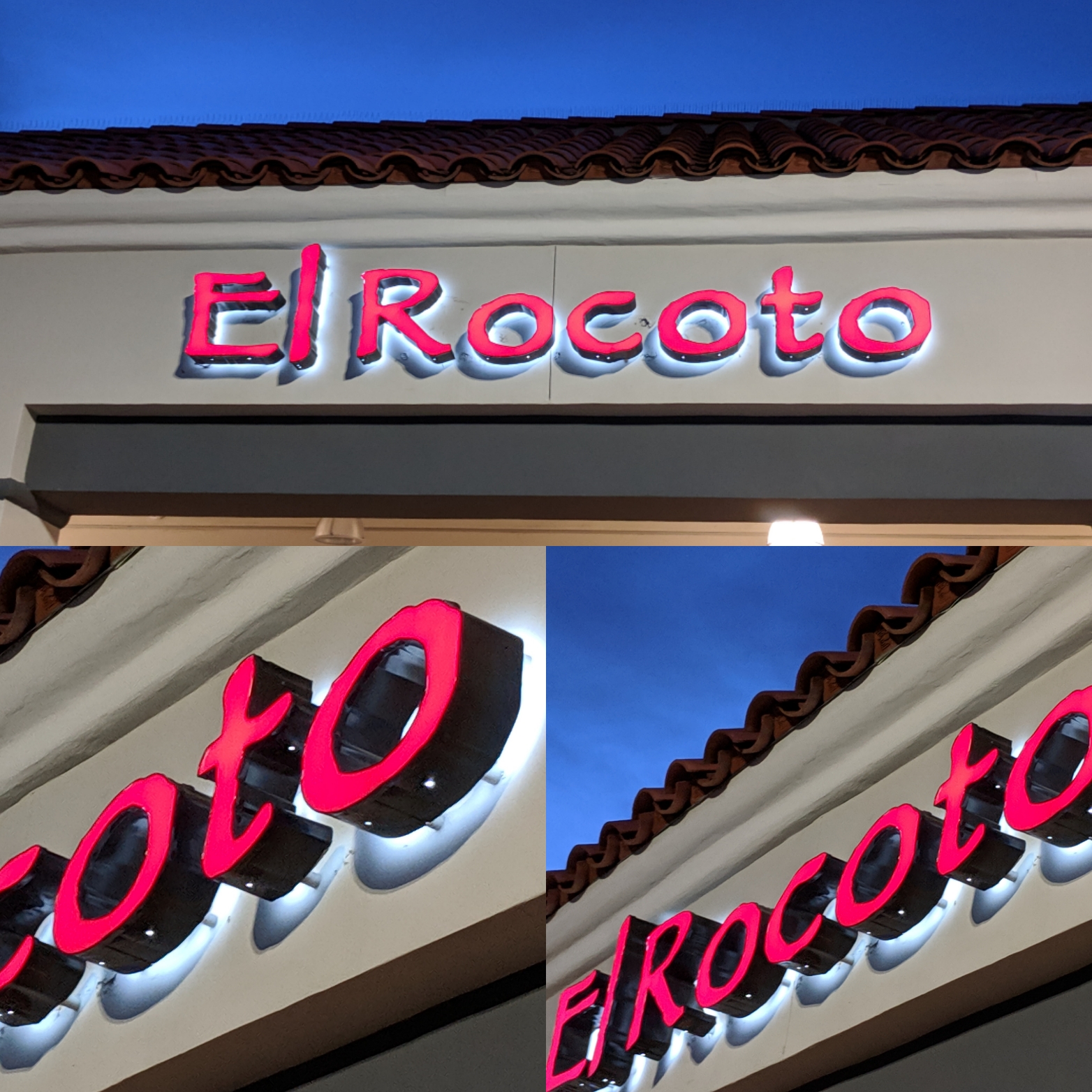 CORO PLAST
CANVAS
P-V-C
FOAM CORE
LIGHT BOX
STREET SIGN
CHANNEL LETTERS
WINDOW GRAPHICS
VINYL LETTERING
FOAM LETTERS
METAL STAND FOLD CARRIE SIGN
LETTERS WITH ALUMINUM OR GOLD BRUSH