L.A. Print Inc. can distribute your marketing materials to houses, apartments, condominiums, cars and even person-to-person.
You can select by zip code, city name or be more specific with a simple map with the highlighted boundaries that you want covered.
We have the knowledge and experience to make a flyer distribution program successful.
Our crews are fully trained and supervised throughout the entire job process from beginning to end.
We encourage our clients to keep continuous communication with the supervisor on site in order to ensure the job is being conducted to your satisfaction.

Make sure that if you are searching for door-to-door marketing Distribution or Printing company they have a storefront!

OUR DISTRIBUTIONS ARE GUARANTEE!  CALL FOR MORE DETAILS 818-760-5002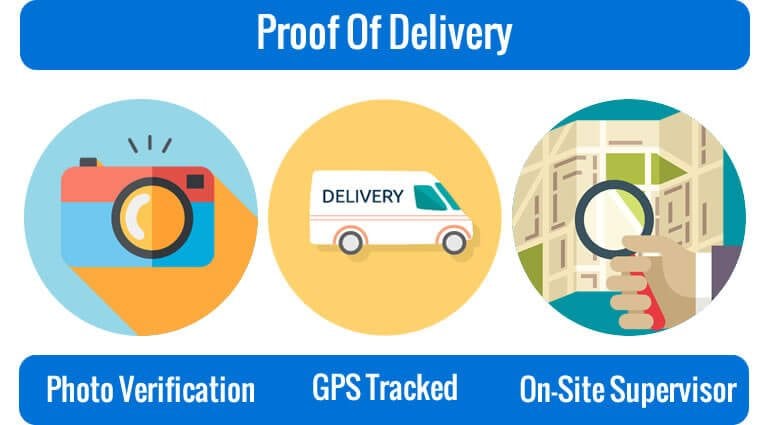 Printing & Distribution Campaigns Starting As Low As $0.14 Cents Per Flyer.
We offer 3 months, 6 months and 1 year marketing campaigns. Includes Printing & Distribution of your flyers throughout the year. Call now for details: 818-760-5002.
Remember door-to-door marketing results increase when done multiple times! Take advantage of our printing and distribution deals in your city.
Next Day Service Available!